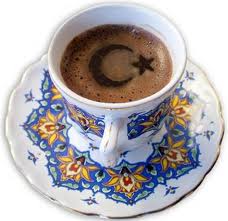 Turkish coffee nights are monthly gatherings in a nice and warm environment with presentations, fun activities, conversation and delicious Turkish food. The how much does crestor 20 mg cost program usually tinidazol starts with a presentation. Every month there where to buy valium is a different lisinopril over the counter presenter talking about various topics such as wedding customs and traditions in Turkish Culture, Turkish Desserts, City presentations, and so http://micallig.org/ia/pfizer-vgr-100-fmwc on.
We love to see new faces!
Delicious Turkish desserts, Turkish coffee and Turkish tea follow the presentation. Then we have the activity time if there is any time left from the endless, warm conversations.
We healthy man welcome all from different cultures.
Attendance is absolutely FREE!
The aim of our program is to promote diversity and encourage people from different cultures to gather and have a delightful time!